Services
At MABI, first-class service does not end with the purchase - this is when it begins. Comprehensive advice and worldwide service. Competent consulting engineers are ready to assist you in all situations. Whether on-time installation, advice and installation of spare parts, or maintenance work - our service team is always there for you on site.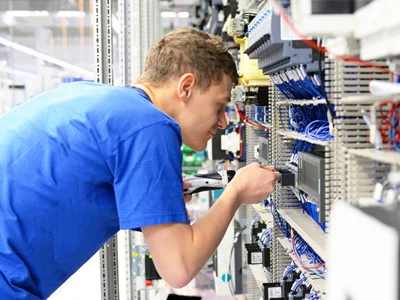 Service as a matter of course
MABI offers its customer comprehensive consultation and worldwide service. Qualified consultation engineers stand by your side in all situations. On time installation, consultation and installation of spare parts or maintenance work, our service team stands at your disposal on location.
Contact Service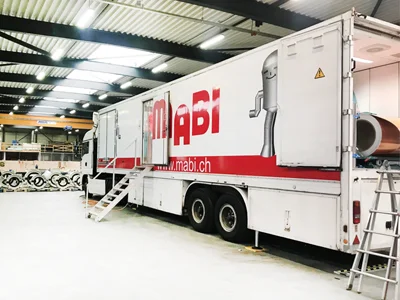 MABI Roadshow - demonstration at your premises
Use the opportunity: at your demand we will be glad to visit and demonstrate our products. A free service of MABI - contact us and we will gladly make you an appointment.

Contact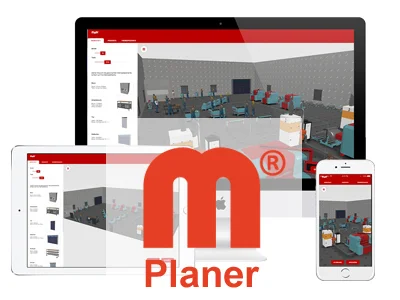 MABI Planer: The online workshop planner
Unnecessary idling costs time and money. A MABI workshop plan can optimise your production process. This is a free service from MABI - contact us and we will gladly advise you on workshop optimization. Or try it yourself.
Plan now