MABI INSULATION MACHINERY
Simplify your workflow.

MABI is a leading supplier of sheet metal working machines for insulation technology.
Find out how you can optimise your processes with MABI insulation machines.

Contact us - we would be happy to attend to your queries.
Your MABI team.

Learn about the success stories of our customers.
MABI machines are used worldwide and are among the most successful on the market.
"The only thing I regret is that I did not decide to invest in a MABI a few years earlier."
(often heard statement from our customers)

Events
Experience live how MABI insulating machines can optimise your processes.

Career and education
Are you looking for a future at the highest level of quality and with a high degree of personal responsibility? And this in a professional environment?
Welcome to MABI.


MABI Insulation machinery
Rational and efficient sheet metal processing since 1969. It is mainly due to our employees that the years following this beginning have been so successful. Their knowledge and ability have enabled us to leverage the experience gained in the pioneering days to become a successful company. Without doubt, MABI is a team effort in which each individual employee counts. Without these employees, MABI would not be what it is today. And I am particularly proud of the fact that most of them have stayed with us. Needless to say, our customers have also influenced and shaped our company. In 1982, when the first 3000M (mechanical) machine was unveiled, we could not be at all sure whether it would be able to hold its own on the market.
In 1984 the first 'pilot' customers started to buy the MABI 3000E (electronic). This was definitely a technological and economic risk but also a leap of faith in a novel cutting machine for the production of segmental pipes. The trust invested by these first buyers formed the basis for our success and everything that followed. This is why I would like to express my thanks to all those customers who placed their trust in us from the beginning. Without them we would not exist. And I am particularly pleased that they still count among our customers. I would also like to thank those customers who came to us over the ensuing years. When we look back on the technological development over the course of all those years, we received new impetus from many companies around the world. For a machine and systems manufacturer like us, customers and their desires and expectations are the most important drivers for innovation and creativity. Today our customers can choose from a wide range of equipment, from low-cost beading machines to fully automated manufacturing centres, which all come with MABI's usual first-class service. As a 'one-stop shop', MABI also programmes and develops its own software.

With this letter, I would like to thank you for your suggestions and our intensive, open, and trustful dialogue. Please keep your inputs coming and keep challenging us.

Max Biland
(Founder of MABI AG)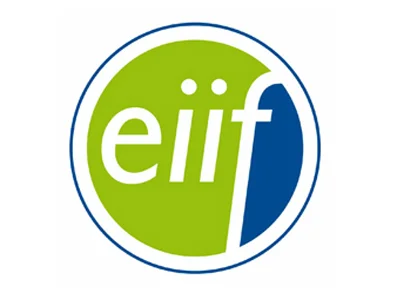 MABI is a member of EIIF: EUROPEAN INDUSTRIAL INSULATION FOUNDATION
Industrial companies across all sectors and geographical locations are faced with the challenge of reducing costs while reducing their environmental footprint. EiiF has been set up to promote and establish the use of industrial insulation as a widely understood and accepted means of meeting these interrelated requirements. Read more: www.eiif.org

More information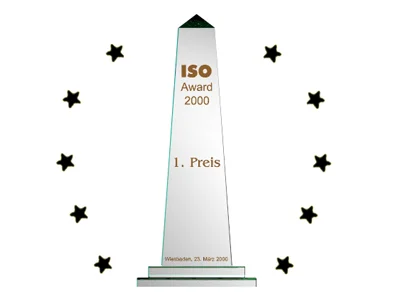 Excellent quality
2012 - MABI receives an Award for the EVO Coilblitz
2010 - MABI receives an Award for the Bingo 2 EVO
2004 - MABI receives an Award for the Bingo 2
2002 - MABI receives an Award for the Clou
2000 - MABI wins the ISO-Award with the Bingo 16-Z
MABI products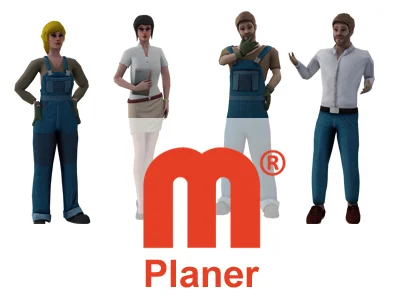 The online workshop planning
Unnecessary idling costs time and money. A MABI workshop plan can optimise your production process. This is a free service from MABI - call us and we will gladly advise you on workshop optimization. Or try it yourself.
Open planner