MABI 4B
Cap flanging machine
Flanging in a single operation. A single pass, no adjusting or beating. Specially suited for narrow or small radii with automatic sheet feeding.
Border height: 4-5 mm
High and low speed adjustment
Infinitely adjustable speed
Downloads
Caps production EN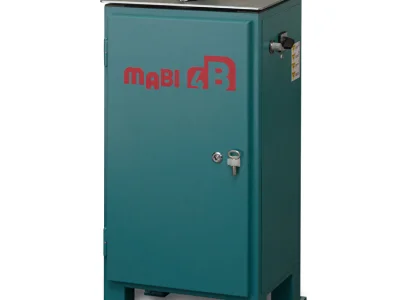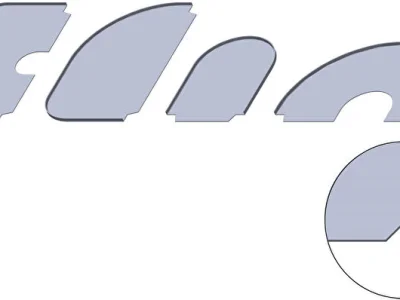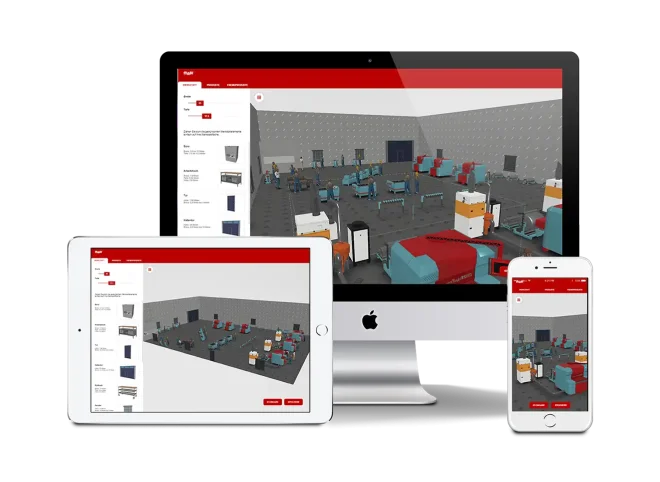 MABI Planer
The 3D workshop planer
Plan the layout of your customized workshop by drag and drop and save or print your planning.