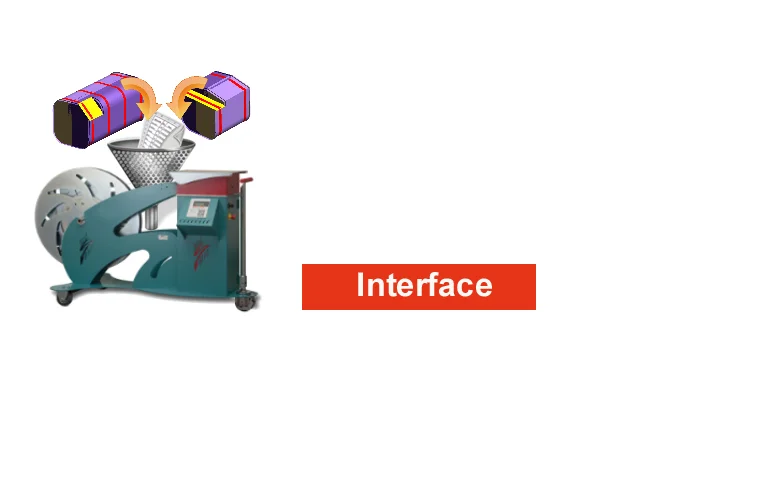 MABI Bandblitz
For the production of cap-straps - the ideal complement to a cap line
Lightning-fast production of cap-straps
As we all well know: for a half-shell you need 1½ minutes with a MABI cap line.

So far so good, but how long do you need for the production and adjustment of the straps? Many say far too long.
MABI's solution: The Bandblitz

The Bandblitz is designed for the production of cap straps. It has an unwinding device which cuts the cap strap to the desired length. This unwinding device can take two straps at once.

A simple device, yet one that brings great benefits. The advantage lies in the fact that the cap closures are already punched out. Therefore, there is no longer any need for time-consuming adjustment of the cap straps.
Interface suitable for the following machines:
MABI 3000E EVO Laser
MABI Bingo 4E EVO
MABI Bingo 16-Z EVO
MABI Bingo 2 EVO
Downloads
Bandblitz EN
Valve bonnet manufacture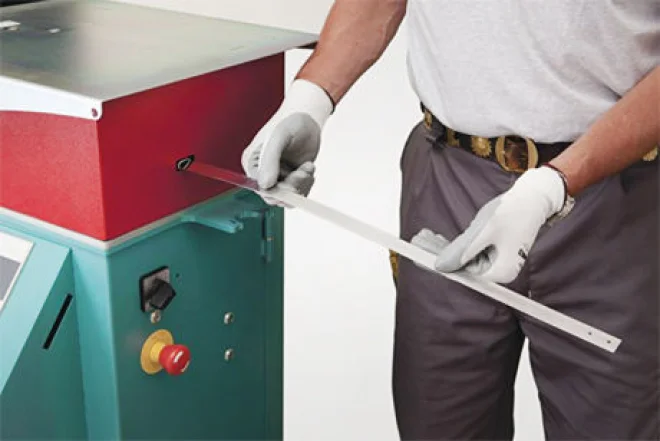 Your advantages
Simple MABI operation
Simple changement of the material
Pick up of two types of material at the same time (aluminium and zinc metal)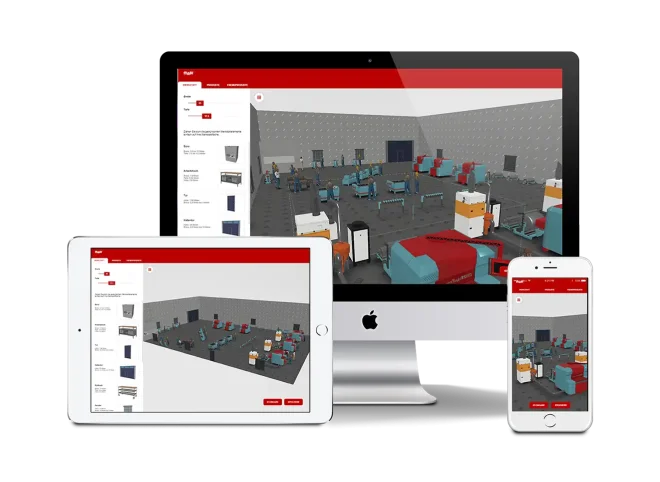 MABI Planer
The 3D workshop planer
Plan the layout of your customized workshop by drag and drop and save or print your planning.