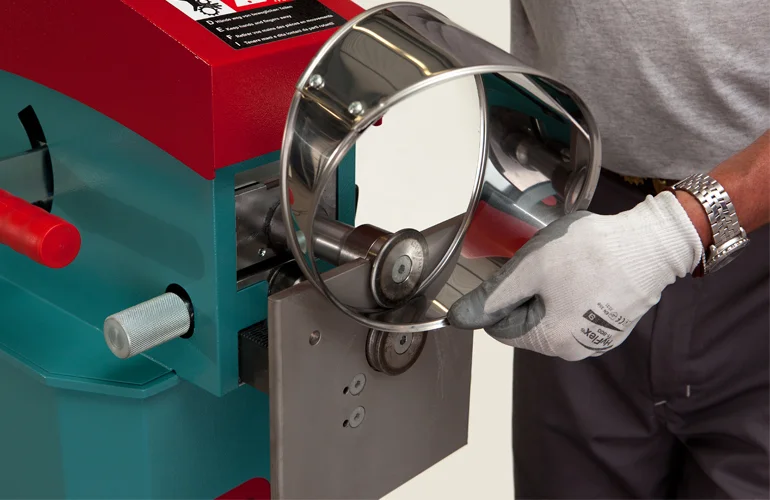 MABI Logo
The simple beading machine from MABI - cost-effective and robust
Simple, cost-effective and robust beading machine with an integrated, lockable beading roll holder.
Easy handling, because the machine can be moved around by hand with little effort. The high power of the motor guarantees trouble-free working, even when handling thicker sheet metals, as well as chromium steel. Including infinitely adjustable rotational speed and 7 pairs of beading rollers.
Options:
Potentiometer in the foot pedal
Pneumatic advance (instead of a hand crank)
Additional beading rollers on request
Downloads
MABI Logo EN
List of wheels MABI Logo & MABI Clou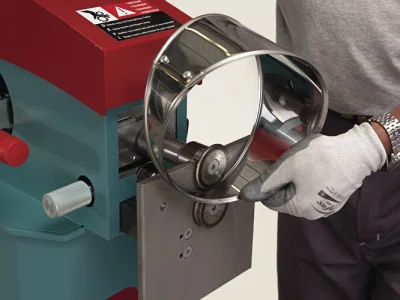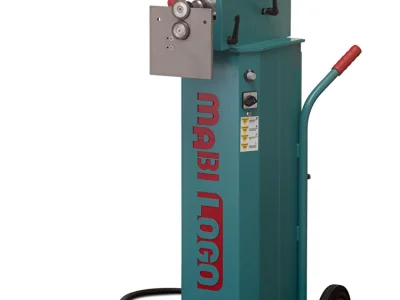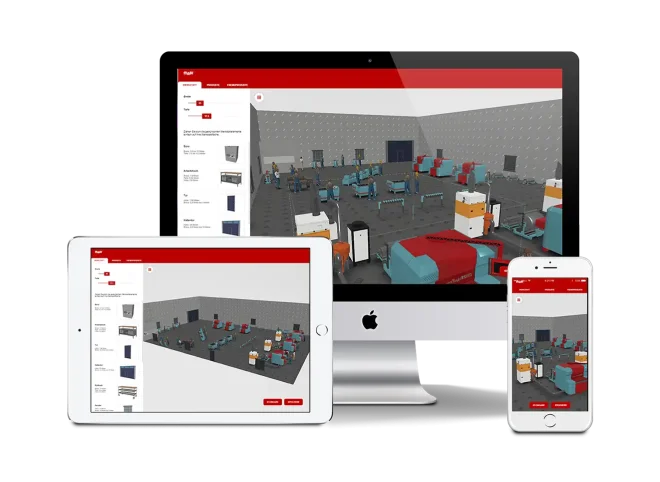 MABI Planer
The 3D workshop planer
Plan the layout of your customized workshop by drag and drop and save or print your planning.