MABI Clou
Three beading machines in one
Three beading machines in one – with a time-saving twist: a brief rotation and the workstation stays in place.
This compact and robust beading station is very easy to operate. Simply rotate the head to get three different types of beading.
The MABI Clou comes with infinitely adjustable rotational speed and pairs of beading rollers. The machine can be moved around by hand with little effort.
Pneumatic infeed: 1x standard , 2x freely selectable, i.e. all three beading options can be supplied with a pneumatic infeed.
Downloads
MABI Clou EN
List of wheels MABI Clou & MABI Logo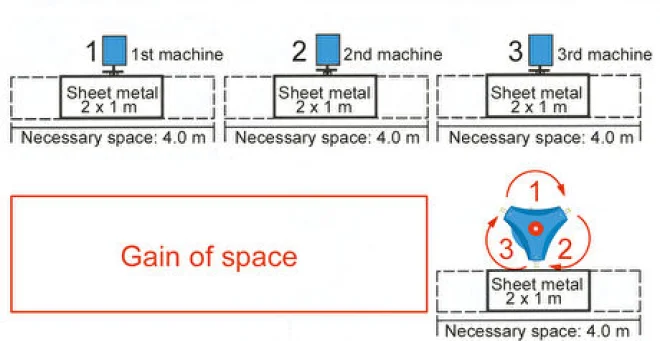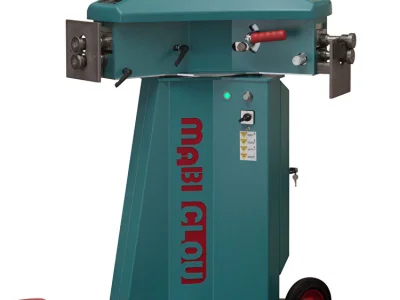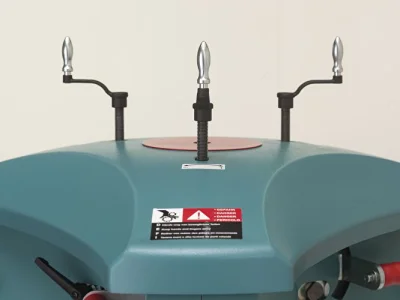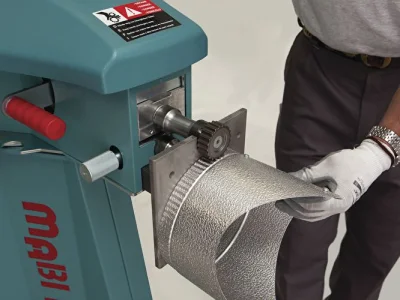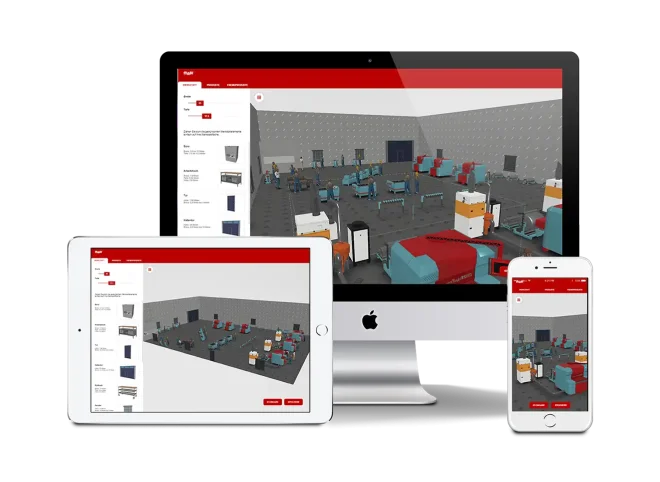 MABI Planer
The 3D workshop planer
Plan the layout of your customized workshop by drag and drop and save or print your planning.