Step 1: Measurement
The digital and mobile measurement system from MABI
MABI Evo-Net-Mobile Pro
You will control: From Job-site till production. Everything out of one hand. MABI develops continuously this Software by themselves. This ensures a smooth running Prefab production.

Suitable for the following machines:
MABI 3000E EVO Laser
MABI Bingo 4E EVO
MABI Bingo 16-Z EVO
MABI Bingo 2 EVO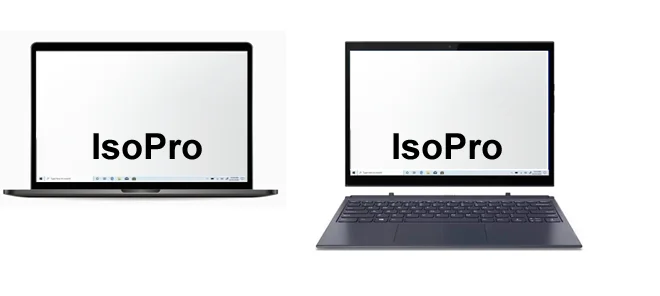 Available as:
Notebook
Notebook with Touchscreen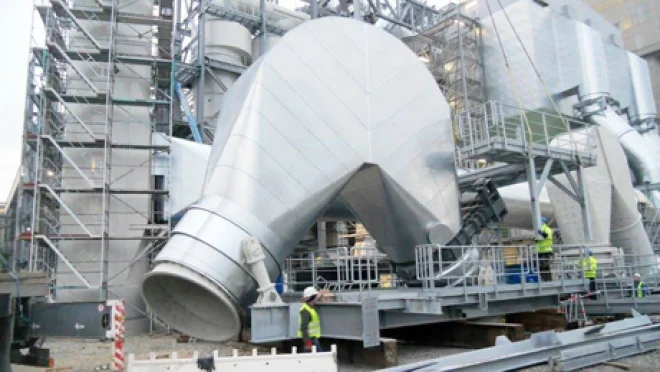 MABI Evo-Net-Mobile Pro also for large projects.